Writing a persuasive essay is a piece of cake! Don't know where to start and what to write? Think about hiring an online essay writer to cope with this academic challenge? There is always an opportunity to get essay written by professionals. However, it is much more valuable to advance the skills and be able to cope with the project independently. Do you find it complicated? Find the answers to all your questions in this short FAQ. There are also some handy persuasive essay examples to help you along.
What Is A Persuasive Essay?
In short, it's a piece of writing designed to persuade someone to take your side, to convince them that your viewpoint is the best one. For this purpose, both logic and emotions are used to sway the reader's opinion.
How Is A Persuasive Essay Different From An Argumentative One?
An argumentative essay has a similar purpose, but it usually requires a more in-depth research to support your arguments. It is expected that an argumentative essay should address the logical side of the debate, supply figures and statistics to influence the audience. Persuasive essays can utilize strong emotions, allure and underhanded tactics to convince the readers to take your side.
Should I Describe Both Sides Of The Topic?
Persuasive essays are very different from expository ones, where you can describe all sides of the problem. When you need to convince the reader to change his or her opinion, you should declare your stance in the introduction and stick with it till the conclusion. You can, of course, address potential counterarguments and refute them to make your essay even more convincing. But save your refutation for the end of the paper.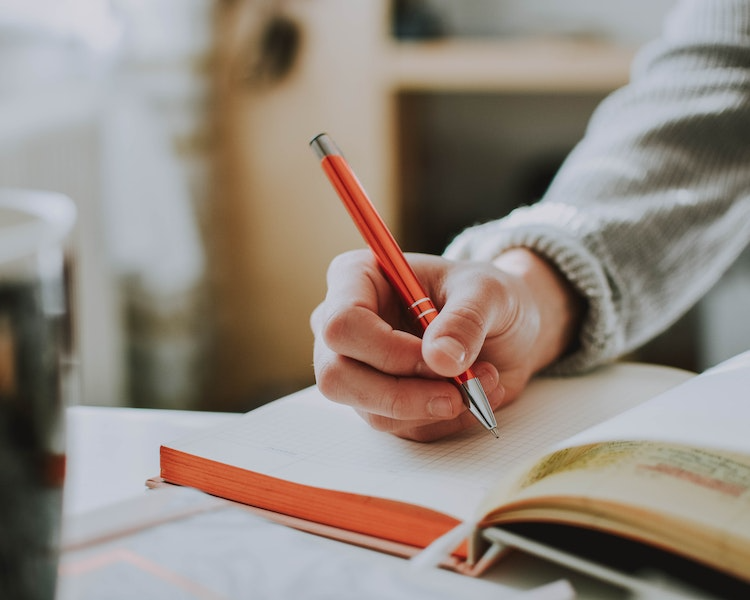 How Can I Make My Essay More Convincing?
Concentrate on the audience. Persuasive essays are usually aimed at those people who have no strong opinion on the matter, therefore, can be swayed to take either side. Instead of transmitting your take on the problem, think of the reader's needs. Convince them to share your viewpoint by recounting the benefits they will reap. Before writing the essay, take a moment to step into the reader's shoes. Think about how the issue at hand negatively influences their lives now, and how the situation can change for the better if they take action with you. Listen to a couple of iconic political speeches to get inspired.
Do I Have To Perform Extensive Research For A Persuasive Essay?
If your persuasive essay is not a part of an in-class or exam assignment, some research can be useful. Refer to your instructor's requirements to determine the number of sources to find.  If the number of sources is not specified in the assignment, it is safe to use three to five references. When choosing the sources, remember to avoid untrustworthy websites, like Wikipedia and biased blog posts. Instead, search for peer-reviewed publications, reputable journals, and expert opinions. Check out our earlier blog post on the right ways to choose, use and balance the sources in your writing.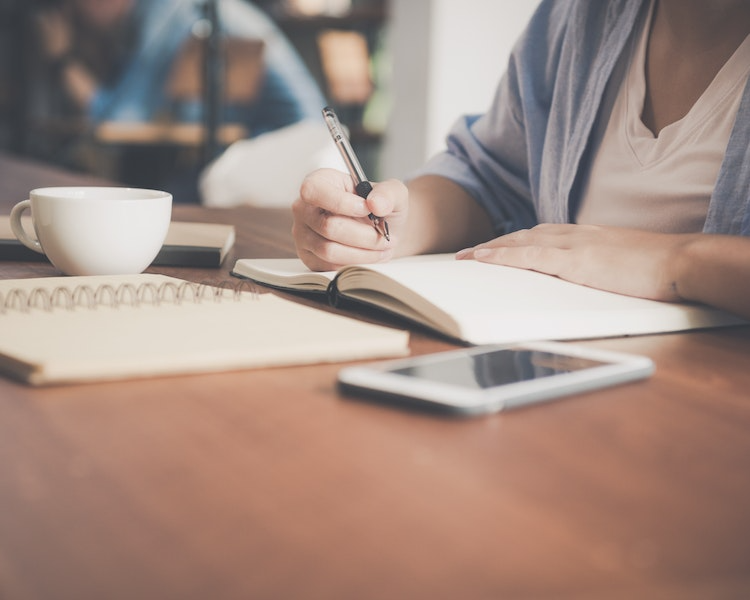 Should I Start A Persuasive Essay?
An intriguing hook is the best way to start any paper, including a persuasive essay. Use it to shock the audience, provoke strong emotions, either positive or negative. Next, you can define the audience at which your paper is aimed. Finally, complete your introduction with a strong thesis statement. It should outline your position and the main points of your argument.
What Is The Best Structure For The Persuasive Essay Body Paragraphs?
Each body paragraph should include a topic sentence that will outline one of the reasons your readers should change their opinion on the matter. You can build on the topic sentence and provide one or several supporting facts, numbers or examples to make your reasoning more convincing. You can even use a short personal experience to back up your argument. And if you decide to use sources, make sure you reference them correctly.
What Should A Conclusion Look Like When I Write A Persuasive Essay?
The conclusion is arguably the most crucial part of the persuasive essay. You can use it to deal a final blow and break your reader's defenses to pull them to your side. Therefore, the conclusion should include a summary of the issue and number the benefits the readers will enjoy if they agree with your position. Your final thought can take on the form of a call to action. After you have hopefully convinced the readers, ask them to take action.
We hope that we have answered all your questions about writing a persuasive essay. If you are still in doubt, check out our persuasive essay examples or ask our professional academic writers for help. They will gladly complete this daunting task for you!

Our custom writing service offers assistance with completing all kinds of academic assignments, even the most challenging ones. We have been helping thousands of students when pursuing their degrees. Feel free to get in touch with our support team anytime to order essay writing. Our experts will start writing your paper as soon as you provide all the initial instructions. Your assignment will be completed by the deadline! Getting high grades is plain sailing with our professional assistance!