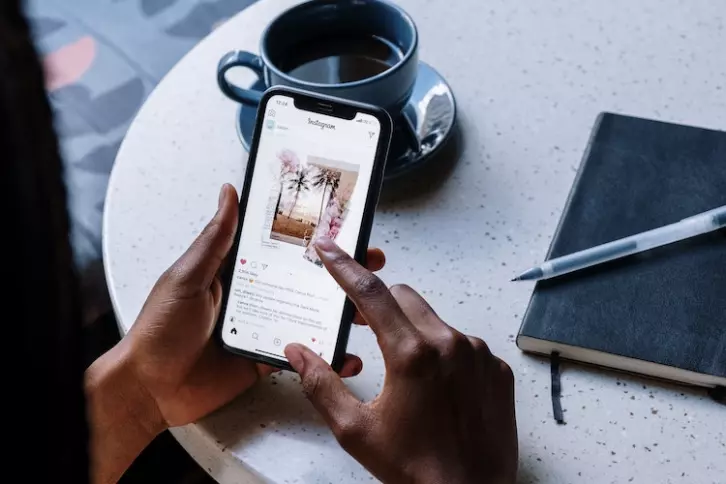 An easy way to get 15% off - hot SpeedyPaper offer
How to save money ordering with us? Say thanks on social media and get 15% OFF your order!
Everyday we`re helping thousands of people get by their writing routines with flying colors. Are you currently looking for paper writer help just because your next project is overwhelming? We are always here for you. And we`ve came up with a simple option for you to save some good money with SpeedyPaper. All you need to do is say thanks. Tell your friends about your experience with Speedy Paper by making a special post on any of your social media. Tell about things you appreciate working with us. Please, share your thoughts on hiring our paper writer online in detail. Be sure to use #ThankSpeedyPaper hashtag. When you`re all done, just show your post to our support gurus in online chat, and you`ll get your personalized 15% discount.