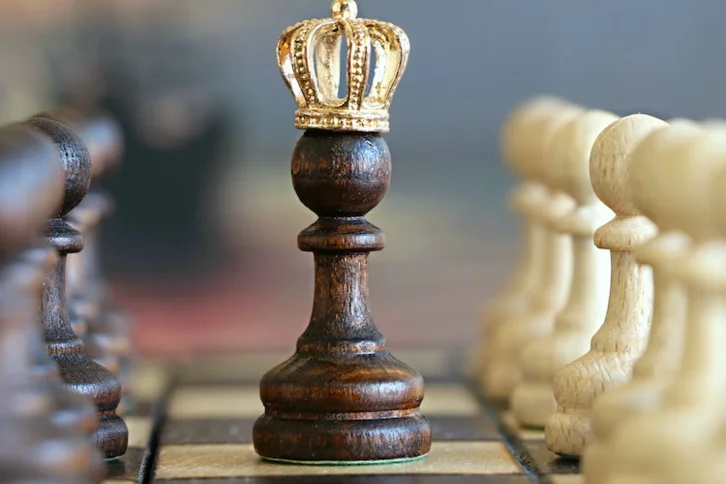 Watching GOT pays off! Fans got 21% discounts
Greetings to all Game of Thrones fans!
We are not sure, whether to congratulate you on the exciting season finale or commiserate about it ending so soon. It sure was an action-packed season filled with battles and humor, breathtaking scenery and epic war scenes.
As you remember, before the premiere, we announced a contest and asked you to predict the season's finale. And today we will gladly proclaim the winners! Hope you will become the one to get essay help online with an attractive 21% discount. Just take a few minutes to see if you have been fortunate enough to make the right predictions. 
Agnieszka Nemyrova was the only one to accurately predicted the seven's season finale. For her incredible foresight, we award Agnieszka with a reusable 21% discount, which she can use any time until the end of the 2017-2018 academic year. We have already sent a personal discount code to Agnieszka via Facebook and will gladly help her with any academic works. Our fast essay writer will help Agnieszka anytime she reaches out to our managers with the request, "I need your assistance with papers!"
We could not ignore the predictions made by Galilea Kovacs and Anthony Ward. They were very close! So we decided to award them with one-time 21% discounts each. Personal promo codes were already delivered via Facebook.
Way to go, guys!
SpeedyPaper team thanks all those who took part in our contest. Don't despair, if your prediction did not bring you victory. Better follow us on Facebook and Twitter and stay tuned for future contests and exciting prizes.
Best regards,SpeedyPaper Team