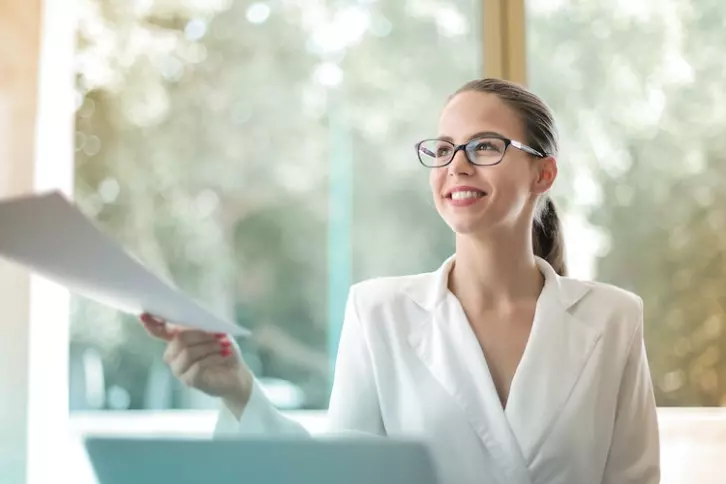 How to write a project report like a pro
You have completed your project this term, but that won't mean anything unless you write a perfect report. Your professors can't evaluate the results you have achieved without a report. If you don't write it, you might as well have not done any work at all.
A project report is a concise piece of technical writing that communicates the details of your project to the readers and allows them to evaluate it. Even after all the hard work you have done to complete the project, it might be difficult to put everything in order. Some students decide to get essay help online with the project report, but others prefer delving into the details to cope with the challenge themselves. No matter if you choose to benefit from professional essay writing help or accept the challenge, you will have to be attentive to details. However, when it comes to independent work on the project, the task is much more complicated. So today we'll discuss the best ways to structure your project report and the most effective strategies you can use while writing.
How to structure a project report?
Like many types of academic writing, project report requires a solid structure. You should ask your professor which parts he or she wants to see in your work. Otherwise, follow a traditional outline. We'll go through its essential components one at a time.
Abstract
The abstract is the first thing people read when seeing a piece of technical writing, either a scientific article or a project report, for the first time. Therefore, the abstract should contain detailed information about the goals of the study, the methods used and the results achieved. Don't make the abstract too long. It should not exceed one or two paragraphs. The typical word limit is 200.
Introduction
It's a short section that should describe the scope of the project and your goals. Explain why you have chosen the particular topic. You can add a summary of how you have implemented the project without going into fine detail.
Literature review
Before you have started your project, you must have read several dozen books and articles. Now is the time to showcase your background knowledge. Create an overview of previous works in the field, analyze them and showcase their shortcomings. This section should provide readers with a better understanding of why your project is relevant and credible.
Experimental techniques and methods
Some professors do not require students to add this section. Its necessity will also depend on the subject of your study. Do not artificially increase the volume of the project report with detailed explanations of standard procedures. However, you can cite the industry standards you have used in your research. You should also note whether you have followed the process or altered it in some way. Describe the instruments and software you have used and new methods or techniques you have developed.
Results and discussion
This is the part where you can boast the results. Explain how you have implemented the project and which results you have obtained. It's possible your results differ from those you have been expecting. Be honest and infer why the project turned out this way. Adopt a critical approach and analyze the project's results. Use tables, images, and diagrams to illustrate the outcome better, but make sure to number and caption them.
Recommendations and conclusions
Finish the project report with a short list of results you have achieved. This section is similar to an abstract but should contain more details and provide the reader with a full understanding of what you have done in your project. You can discuss the problems you have encountered and the possible ways of solving them. Explain whether you are going to continue the research and provide recommendations about possible uses or further improvements in the field.
References and appendices
While appendices are usually optional, a list of references is an integral part of the project report. You need to provide the sources for every piece of data you have not procured in the course of your study. This way, your instructor will be able to fact check the work and understand your reasoning better. Format the reference list according to the preferred style. You can save hours using referencing apps we've found.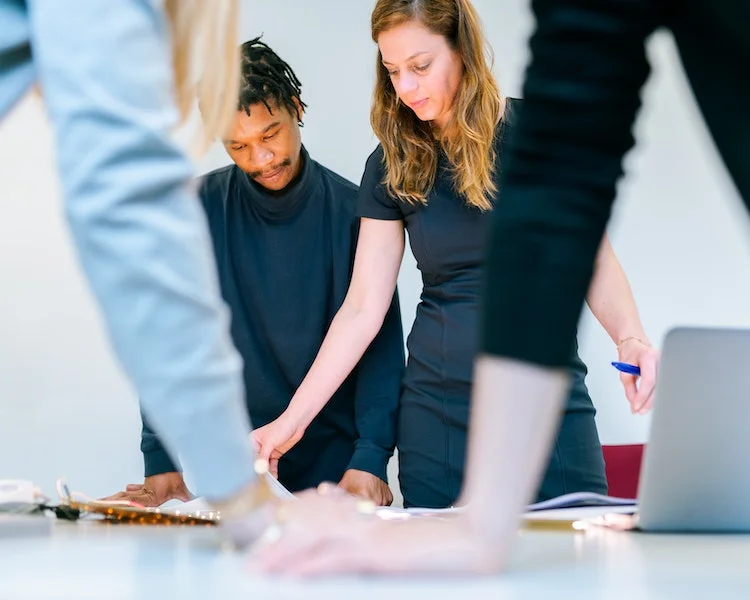 How to write a project report?
Brain dump
If you are not a fan of planning and outlining, this method will be right up your alley. To perform a "brain dump", sit down and write all ideas and thoughts that are milling about in your mind. Type quickly, don't bother rereading and correcting typos. The objective here is to get as much material as possible on paper. So don't stop until you can't think of anything to add.
After the phase of quick writing comes to the ordering stage. You go back to the text you've written and organize the material to make it logical. Now is also the time to delete unnecessary information, add critical details and correct the mistakes you've made in the speed-type state. You can repeat this process as many times as necessary until your project report is complete.
Think, plan, write
If "brain dumping" doesn't work for you, you can use the traditional method of thinking, planning, and writing. In this case, write a detailed outline, dividing the text into section and subsections. Think of a name for every part of the report and save this plan to a separate file. Go on writing, filling the outline with data in any order. You can start from the sections you like most and leave the most boring ones for later.
Revision and polishing
Whichever writing method you prefer, the final stage should always be about editing and proofreading. Get a fresh pair of eyes on your project report to increase the chances of catching every error. Make sure you have logically ordered the sections. The reader should be able to read the paper linearly without jumping from one part to the next to understand what you have accomplished.
Writing a project report is no small feat. You have already done a great job by implementing the project, but writing takes time. If you don't have a spare minute, never mind days or weeks to write the project report, reach out to our writers. They can follow your notes and create a perfect report that will get you an A you deserve for all your hard work.