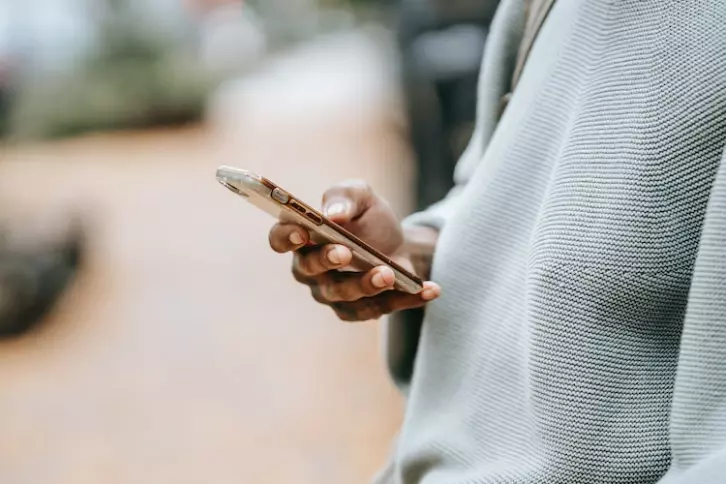 Top 9 must-have student apps in 2022
Can you survive a day without your smartphone? How about an hour? While smartphone addiction is not a joke, we can try to squeeze as many benefits from it as possible. And that means filling your phone with must have apps for students instead of social media and games. After all, if you're glued to your phone 24/7, devoting even a small portion of that time to studies will make you a better student.
Student apps: more harm than good?
On average, Americans check their phones over 250 times every day and use over ten apps daily and over 30 apps monthly. Almost 90% of the time we spend on our phones is devoted to mobile applications.
For college students, a smartphone is more than just a way to call home or order takeout. It can be a valuable tool for note-taking, managing tasks, budgeting, completing homework, and more. So if you only use your phone to take and post selfies or level up in your favorite game, you're missing out. Luckily, it doesn't take much to address the issue. All you need are a handful of helpful apps for students. We'll share our personal favorites (free and freemium) to help build your mobile college toolset.
Top 9 most useful apps for students
This is by no means a complete or definitive list of important apps for students. But the SpeedyPaper paper helper team of writers and editors has tested and fallen in love with these nine apps. So we can wholeheartedly recommend them to you:
Task management - Todoist 
It stands out among task management applications thanks to a minimalist design, smooth integration with Google Calendar, and a variety of useful features, like projects, filters, and list and board views. For example, you can create a project for every class and keep track of assignments, deadlines, tests, etc. 
The free version has some limitations, and the premium subscription is $48 per year.
Time management - Google Calendar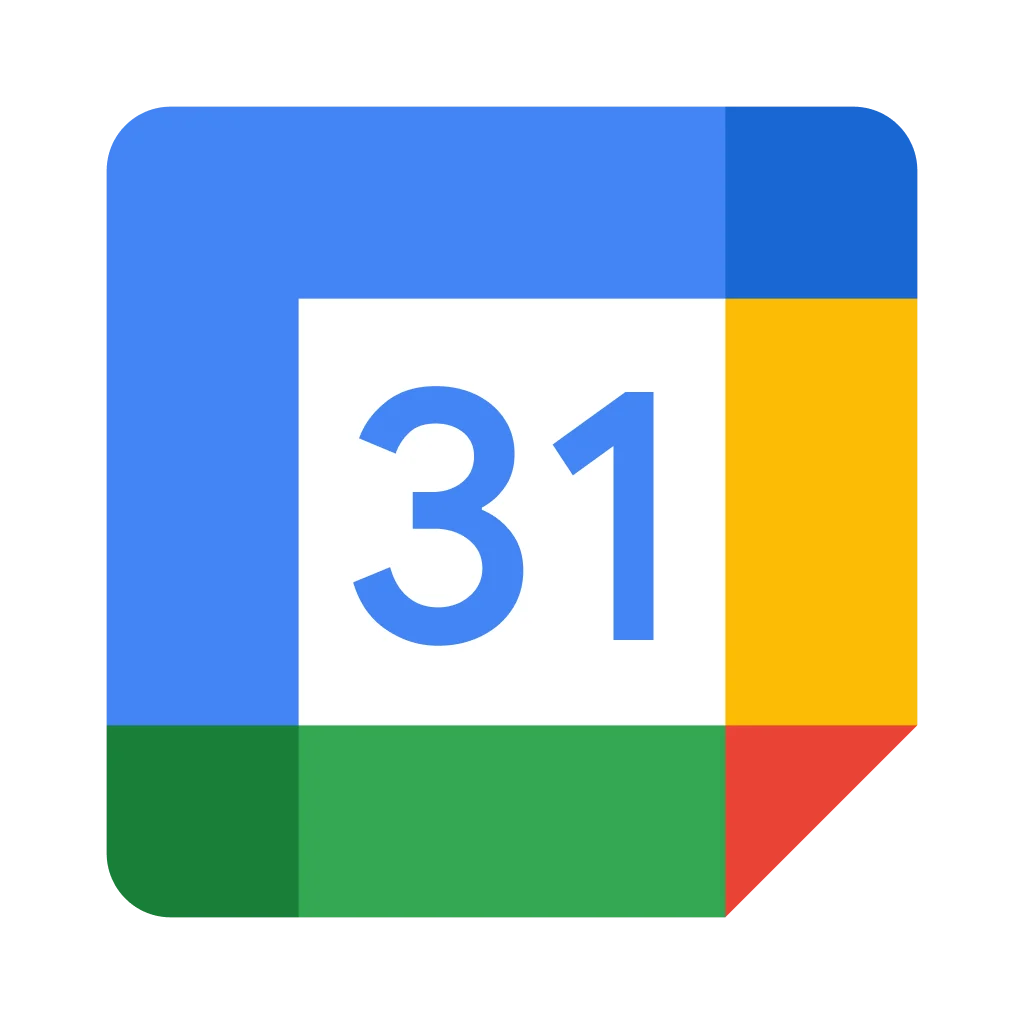 If you have a Gmail account but never used Google Calendar, you're missing out. It's a game-changer not only among student apps but business applications too, as it's integrated with other Google services, including email, Meet, Classroom, etc. In addition, you can create any number of individual calendars, add tasks to your to-do list, or turn emails into scheduled calendar tasks. The possibilities are endless. Whichever time management approach you prefer, Google Calendar will help you implement it effortlessly across all your devices. And it's free!
Revision and test prep - AnkiMobile Flashcards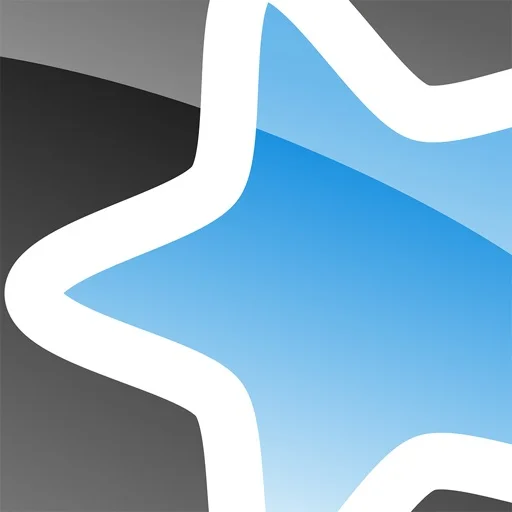 While the interface may seem a bit bland and outdated, Anki is probably the best free app for students when it comes to revising. You can use pre-made flashcard sets or create custom cards with as much or as little information as you need. Considering flashcards are scientifically proven to be one of the most efficient ways to memorize and retain information, you'll need Anki for test prep.
The web and Android versions are free, but the iOS app is $24.99.
Fitness - FitOn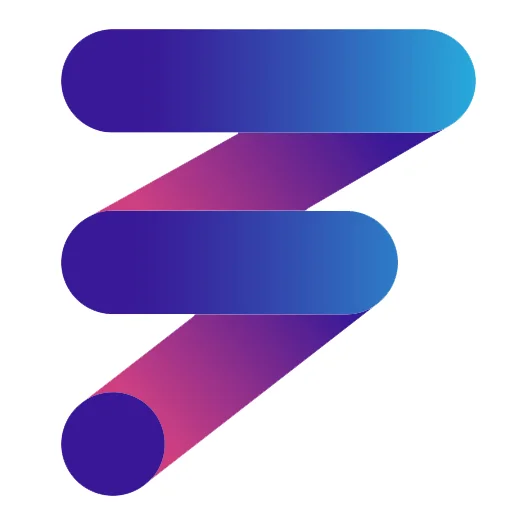 Even if FitOn has nothing to do with studies and homework, it's one of the most important apps for students. The app offers a massive library of workouts across dozens of categories, from aerobics to yoga and everything in between, including dance sessions and more. You can participate in scheduled live activities or exercise at your own pace. 
The app includes eating recommendations and habit-tracking features, and the premium subscription provides personalization benefits. FitOn is free to use with ads, and the premium subscription is $29.99 per year. 
Payment app - Payfriendz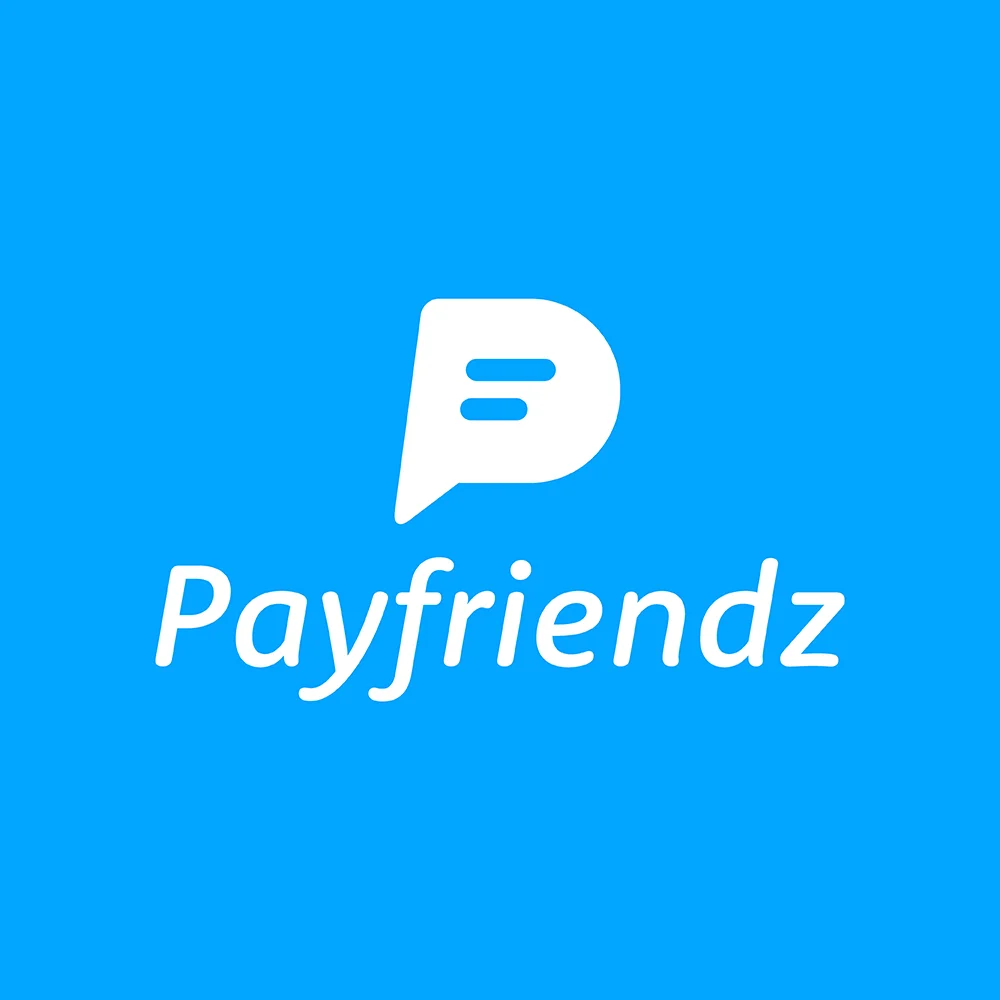 It's a comfortable and student-friendly app to pay friends with a unique feature set. For instance, you can send and request money from your friends using GIFs. Aside from that, you get instant access to your balance and activity log in real-time. 
Unlike other apps to send money to friends, Payfriendz is entirely free to use, with no transaction fees or subscriptions necessary to get your finances under control. 
Research management - Mendeley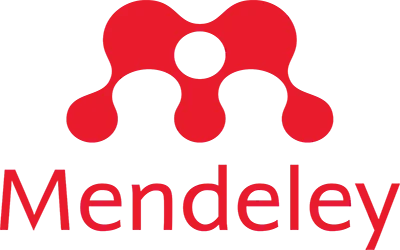 You may not need Mendeley in undergrad, but it's invaluable for postgraduates. The app provides access to an extensive library and offers PDF annotation features, as well as a host of reference management benefits. You will never lose a single source or citation with Mendeley. Besides, the app syncs your research across multiple devices, which is perfect if you have a university workstation. 
The first 2 GBs are free, while additional storage costs $55 to $165 per year.
Editing - Grammarly

In a few short years, Grammarly has become one of the essential apps for students. Its unique machine-learning algorithm is much better at catching mistakes and typos than a traditional spellchecker. Unlike similar apps, Grammarly offers several writing style settings, including academic writing. So you only receive suggestions tailored to your preferences. 
Most professional writers use Grammarly, and SpeedyPaper experts are no exception. Whenever you place an essay order with us, our editors run the final draft through Grammarly to weed out possible errors and typos.
You can register and use basic features for free, but we highly recommend the premium subscription, though it's $12 per month ($144 billed annually).
Brainstorming - Coggle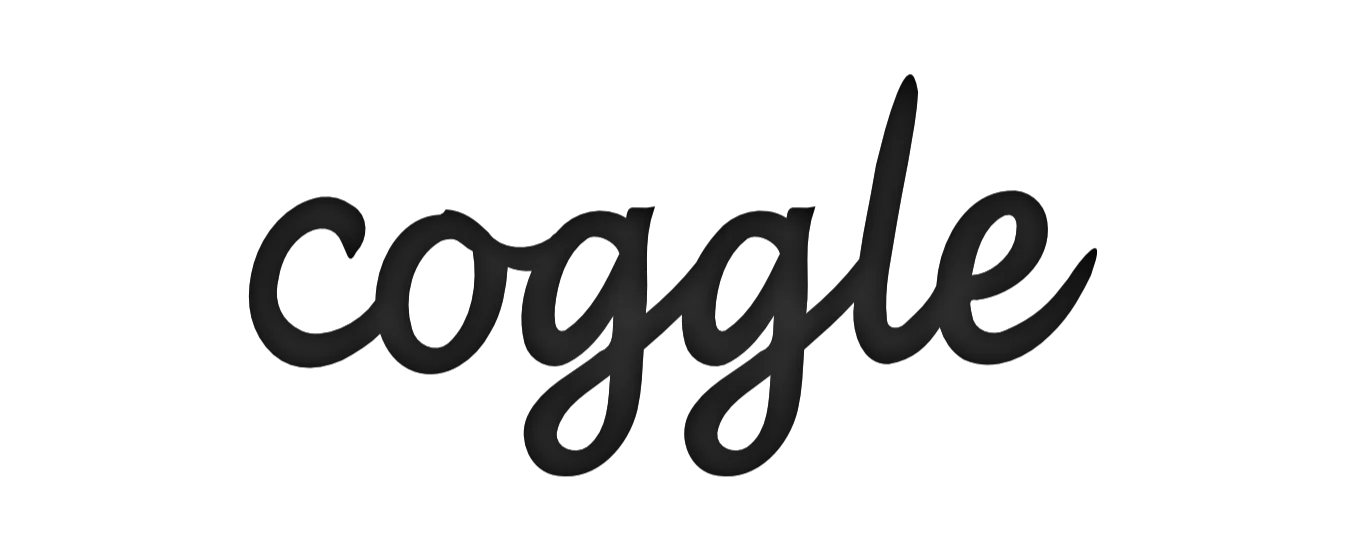 If you're a visual thinker and hate traditional notes, Coggle is a good option for transforming your note-taking experience with beautiful mind maps. The study help app boasts a clean, minimalist interface, innovative automation features, and simultaneous editing capabilities, perfect for group projects and study sessions, especially for online or blended learning environments.
The basic version of Coggle is free, but it only includes three private mind maps, and its cooperation features are limited. You can get endless personal mind maps and extra features for $5 a month ($60 billed annually).
Language learning - Duolingo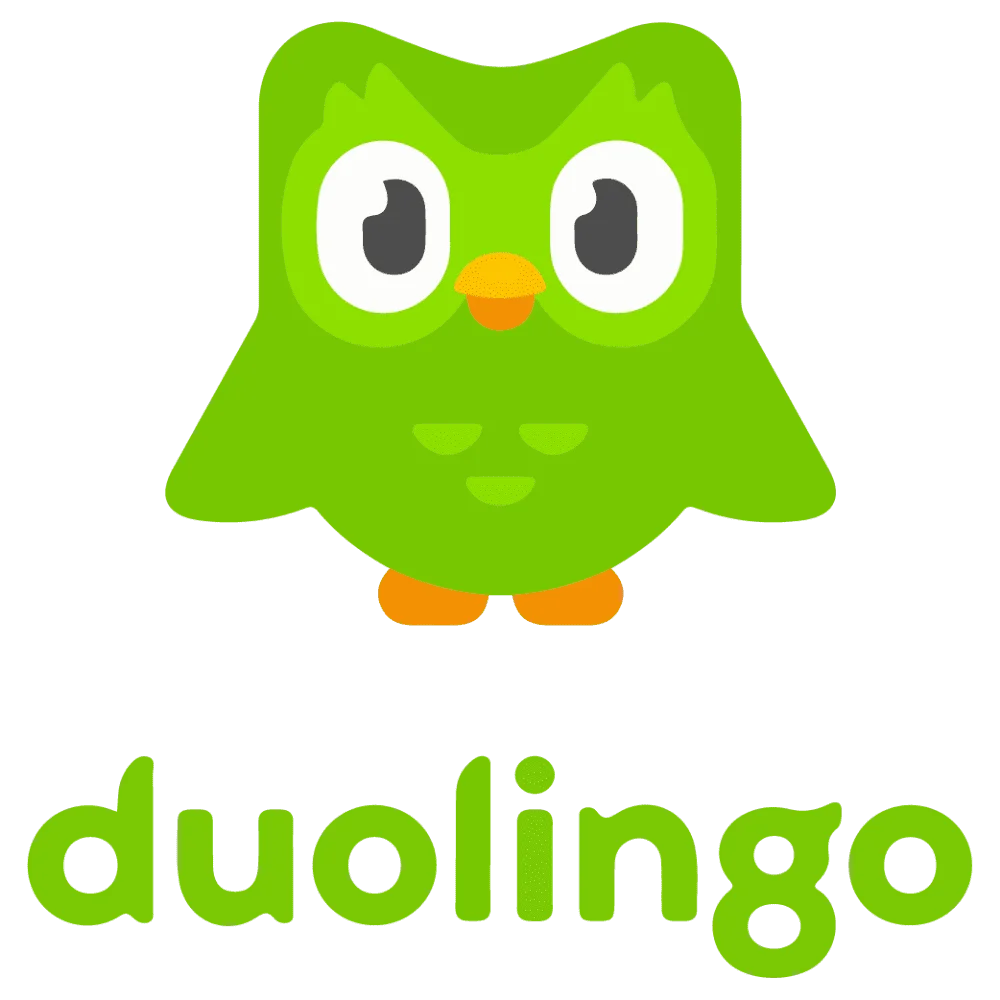 It's a standout among other language study help app options. Duolingo is the biggest language learning community, and its classes are aligned with CEFR levels, so you'll know precisely how good your skills are getting as you advance through the course. Besides, the app offers unique opportunities to learn endangered languages, like Hawaiian and Navajo, and fictional languages, such as Klingon and High Valyrian. 
Duolingo is free to use with ads and certain limitations, and the premium version is $9.99 per month.
Make the most of the best apps for students
You'll notice some of the apps for students we suggest aren't free. Please don't ignore them for that reason alone. If you take your chance, you'll notice that most apps work wonderfully without a premium subscription. Still, we recommend using the free trial to compare the free and premium versions. After a trial, you may decide the benefits are worth the expense. But if you don't, remember to cancel the automatic subscription payment a few days before your trial ends to prevent unpleasant surprises. 
And if you want premium access without overpaying, research student discounts or education options. Most student apps offer a significant discount or free access if you sign up with a school email. 
Finally, we recommend testing each app for a couple of weeks at least (luckily, that's also the typical duration of the free trial). Many unfamiliar apps may seem weird and useless at first. But once you discover the basic features and build them into your daily routines, you'll realize the app makes your life better.