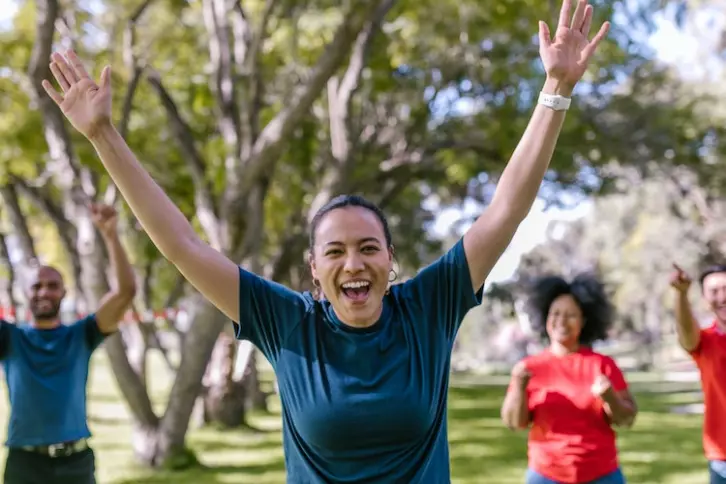 Welcome the scholarship winners: the essay contest results
Hello everyone!
We`ve all been waiting for the moment to see the list of our winners and it`s there! During the past 2 months we received over 1000 essays from 18 different countries. No assistance from an essay helper online, no cheating. Only relevant and up-to-date papers created by devoted and ambitious students. Our judges spent 2 sleepless nights (and days) to read and evaluate every work. They had no chance to get essay help online, so they did their best to cope with a pile of essays crafted by the participants. Before we announce the winners, we would like to thank you all for your active participation in this contest, your hard work, personal insight of the topic and your desire to share your knowledge. It`s been a difficult choice to make but here we go:
1st place winner: Nicholas Kozminski (DE) - 97 pts
2nd place winner: Angela Olson (the USA) - 95 pts
3rd place winners: Daniela Castillo (the USA) - 93 pts, Bisrat Atalay Tasew - 94 pts, Doran Joseph - 93 pts
Well done, guys! Please email us at scholarship@speedypaper.com to claim your prize. Our judges have also highlighted multiple high quality essays that came pretty close to winning but did not make a couple of points. For those authors we would like to offer an additional prize to compete for - Social Network People`s Choice Award. The winners will be getting similarly good prizes for having their essays recognized (reposted) by Twitter/Facebook communities! All details will be announced on our website and sent via email to you personally within a week. Stay tuned!
Best regards,
Speedy Team
After submission of scholarship essays they become property of Speedypaper Company and our partner websites.