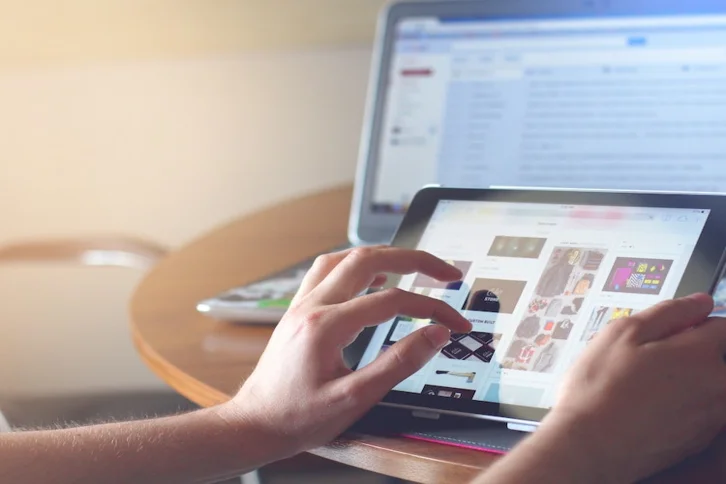 SpeedyPaper's generosity: the way to earn $100 for your feedback
Video review contest
Dear friends, we receive dozens of reviews every day, which we value greatly as they help us improve and inspire us to move forward. We really appreciate every single opinion, and that is why we are launching a video review contest. Have you ever had experience getting paper assistance at SpeedyPaper? Are you ready to talk about the specifications of the undertaking?
Share your impressions about SpeedyPaper`s services and receive a pleasant surprise.
To participate:
1. Record a 30-60-second video where you tell about how our service helped you write a paper. Don`t forget to mention our name and tell how our essay assistant helped you progress in your studies.;)
2. Email us the video (newsletter@speedypaper.com) or send a link to a platform where it`s uploaded (YouTube, Facebook, Vimeo, etc.).
Please note that by sending us the video, you are consenting to its publication on our website. You`ll be sharing your experience with other users, therefore helping them overcome any doubts.
Rewards
1. The first five users to submit their videos will receive a $100 credit for any of our services.
2. All participants will get a 15% discount with an unlimited period of validity.
Deadline
All those who wish to participate in the contest, please send your videos before July 15th, 2017. Contest results will be posted by July 20th, 2017 on our website. All participants will receive a personal e-mail with details about the reward.
Hurry up and don`t miss your chance!
Want to be the first to know about our contests? Subscribe to our newsletter and follow us on Facebook, Twitter, Google+.