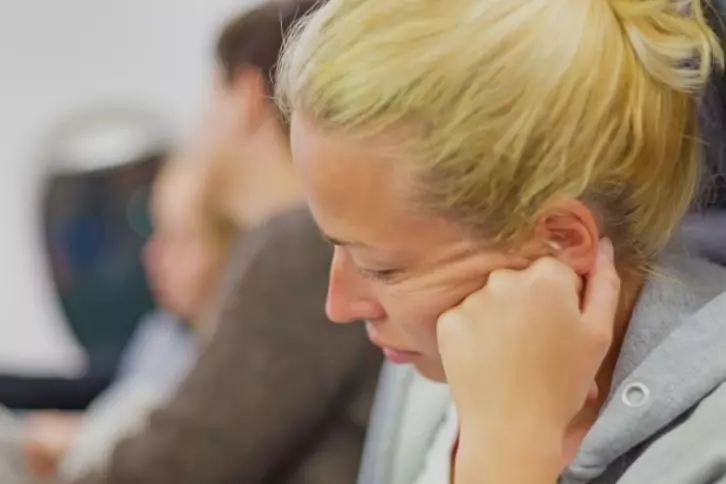 Rachel O'Neal: all you need to know about this pro writer
You asked, we delivered!
So many of our clients have been curious about our writing team, and we decided to let you peek behind the curtain. In a series of blog posts, we will introduce some of our best writers, tell their stories, share fun facts and their writing stats. These are the people who stand behind a quick essay help service and do their best to provide you with flawless, well-structured, and coherent papers worth the highest grades. 
Privacy and security remain our main concerns, so we can't reveal the identities of all our writers. Some prefer to remain anonymous and help student from the shadows. However, we've convinced a few of our top performers to reveal a little about themselves.
Let us introduce Rachel O'Neal.
Who is Rachel O'Neal?
Rachel O'Neal is the sunniest and warmest writer on our team. There's no way to stay sad and gloomy when she is around. She is ready to deliver paper help anytime you're grasping at straws trying to cope with a pile of tricky assignments. We can forgive her anything, even the fact that she is from Rutherford, New Jersey.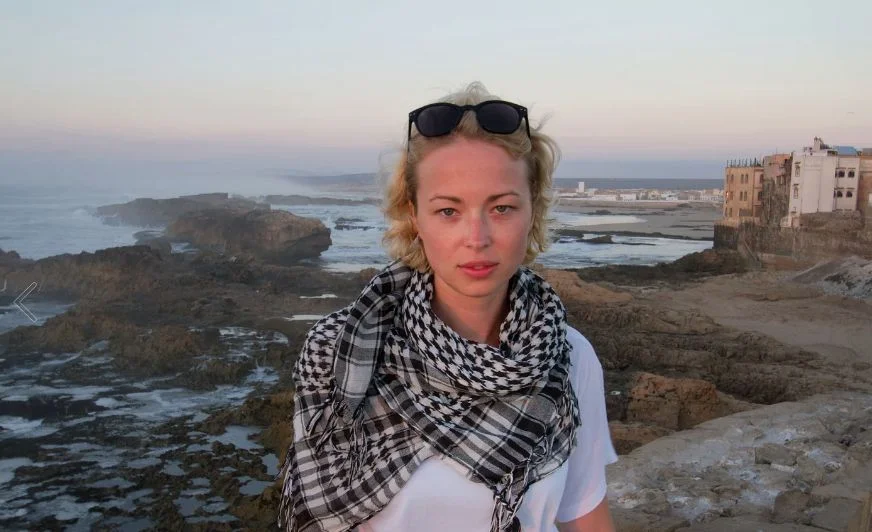 Rachel is 35 and a registered nurse. After two rounds in Felician University, she got her BSN and did a short gig with Nationwide Therapy Group in Cedar Grove. A couple of years ago, Rachel disappointed the male part of our writing team by getting married. She is now officially out of the dating pool and enjoying the domestic bliss.
The most annoying thing about Rachel is her ever-present optimism. Her nurse colleagues have always complained about the fact that she can be chipper and upbeat after a double shift in the hospital. However, it is also her most endearing feature, especially if you know she is not a morning person. Double-strength espresso is the only way for Rachel to function before 7 AM.
Fun facts about Rachel
Rachels loves animals but is allergic to cats and dogs, so she keeps a small turtle at home. She called him Speedy long before she joined our company.
Being a medical professional, Rachel knows everything about staying healthy, but she hates morning jogs and the hype around chia seeds. She prefers yoga and a healthy non-superfood-based diet.
Rachel is the eldest of three sisters. She enjoyed playing doctor since she was five years old used gauze to "dress" her younger sisters' arms and legs to keep them healthy.

Here's how Rachel describes her shift to becoming an academic advisor and writer:
"Nursing school nearly killed me, but I enjoyed every minute of it. Some called me a masochist, but I loved long days in the library, research, and making my every paper perfect. Classmates hated my perfectionism because I was always the one to get high grades and professors' praise."
"When I graduated and went on to put my knowledge to good use, I quickly realized I missed something. I wanted to write again without going to school. That's when I started looking for freelance positions. SpeedyPaper was not my first choice, but after a few months of trial and error with other company, I stayed here. I love working with this team because they are dedicated to students and their writers in equal measure. They value quality research and writing style. Besides, the money is good."
"The only thing I get annoyed about is the lack of details in some orders. I love clients who know what they need and can express their wishes clearly. I had to rewrite a couple of papers from scratch because some students couldn't be bothered to spell out their assignment details from the get-go. If you want me to work on your paper, please, be generous with information. It will help me get your piece done sooner."
Is Rachel your best writer?
Rachel O'Neal is SpeedyPaper's go-to writer for all Medicine-related topics. With a degree in Nursing and hands-on experience, she knows what Nursing and Medicine professors expect and how to please them. Biology, Anatomy, and Chemistry are within her field of expertise.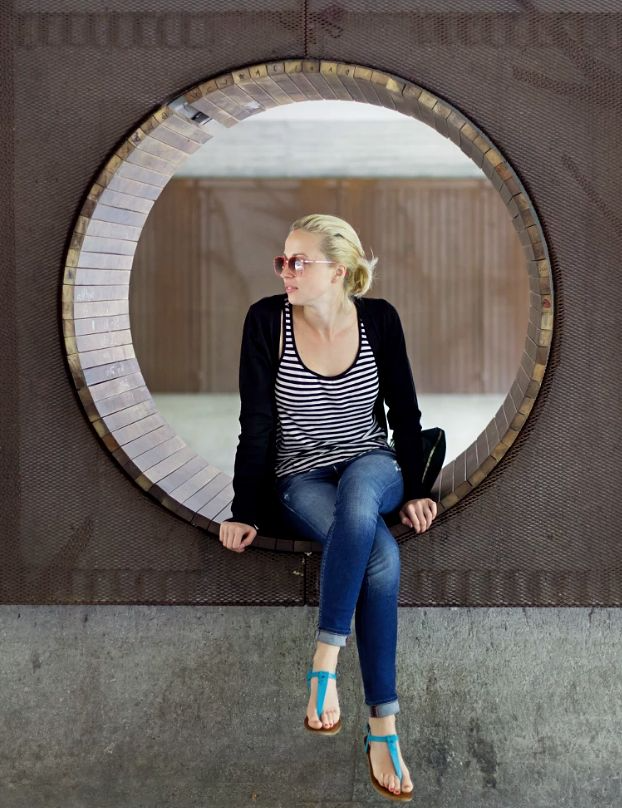 However, Rachel is also a fan of Psychology. Even if she doesn't have a degree in it, she is fascinated with the way human brains works and follows the latest publications on Neuroscience and Psychology. You can count on her passion for understanding human nature and put it to good use.
Rachel O'Neal is the best choice if you need help with writing:
Admission essays for Nursing or Med school
Application letters
Research papers or articles
Case studies
Reports
Term papers
Thesis or research proposals
10 Rachel O'Neal stats
Every member of SpeedyPaper team is a precious snowflake, and we value their talents, passion, and skill. Still, we realize numbers paint a better picture, especially when you are looking for a person to trust with your grades and reputation. That's why we have compiled these stats. Let the numbers tell a story of a hard-working and driven writer that is Rachel O'Neal.
Years of writing experience: 7+
The number of completed orders: 357
The number of words written: 1,150,000+
Customer rating: 9.8/10
The number of 10/10 reviews: 83%
The shortest deadline: 24 hours
The longest assignment: a 45-page-long term paper
The percentage of on-time deliveries: 97%
Typing speed: 58 words per minute
The number of regular customers: 27

If you want to learn more about Rachel, her career and skills, follow her on Facebook or LinkedIn.
We are incredibly lucky to have Rachel O'Neal as a part of SpeedyPaper team. She is a talented researcher and writer. If you need help with a paper on Nursing, Medicine, or Psychology, you won't find a better person to take care of it!
Don't miss the next part of our Meet&Greet series. We'll introduce you to an Arizona born and bred John Reed and tell the tale of his cross-Atlantic academic journey.