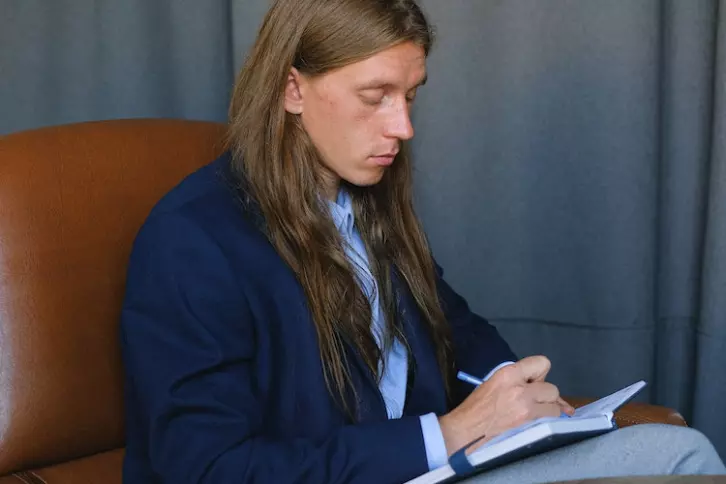 How to test and train modern writers
This is SpeedyPaper. Our company. In a word, trustworthy. It's been here for many years, but every single writer is the best. We have talent, passion, and time-management. We offer online essay help anytime our clients need it. Irrespective of the thousands of thankful students who take advantage of flawless essays help online, there are still people who do everything possible to prevent learners from getting top-quality and professional assistance. The only problems are the frauds that try to get on our team and ruin our reputation. This is a story of an epic battle. Can you guess who comes out on top?
Last month we got an influx of job applications to join our writer family. Two applicants stood out. Mary's resume was outstanding with a near-perfect GPA, three years of academic writing experience and a couple of research posts online. In comparison, Roth's application was far less impressive with no prior writing experience and six months out of college. The choice seemed obvious, but our chief editor, Helen, is nothing if not meticulous. She smelled something fishy and ran both applicants through a series of tests even more excruciating than our usual process.
English test
At first, Helen wanted to make sure both writers were native speakers and had a good grasp of English grammar and spelling. We rely on a free online grammar test courtesy of Exam English. While Roth completed the C2 exam with a score of 48/50, Mary's results were close at 46/50, which was a surprise. Both contenders moved on to the next step of the application process, but the first round finished with the score Mary 1 - Roth 1.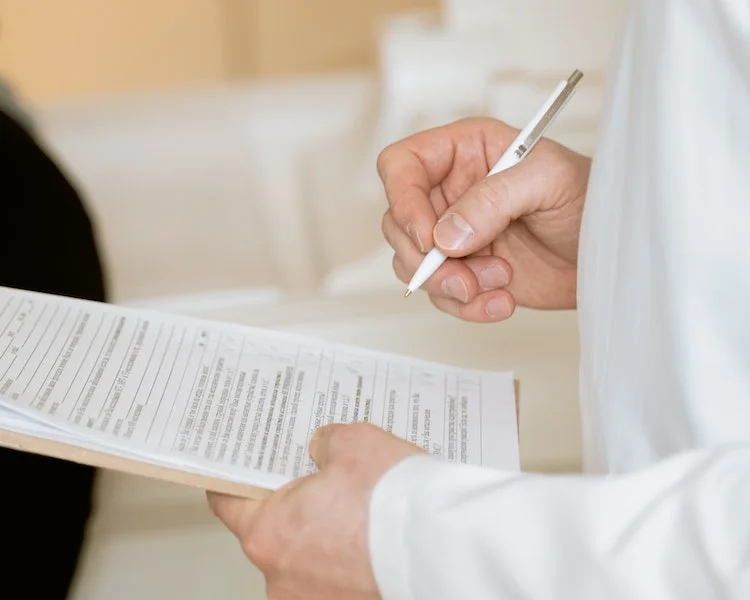 Grammarly check
While we know a dozen of professional spell check tools, we choose the best for our clients, and Grammarly is an undisputed market leader. Every paper our writers complete goes through Grammarly checks to eliminate all errors and typos. That's why we requested both Mary and Roth to submit academic writing samples and ran them through the software.
The paper by Mary got a perfect hundred with zero critical mistakes or advanced suggestions. However, Roth wasn't far behind. Her submission only had a couple of suggested improvements and received a score of 99. The competition between our applicants has never been so hot, as both got a second point.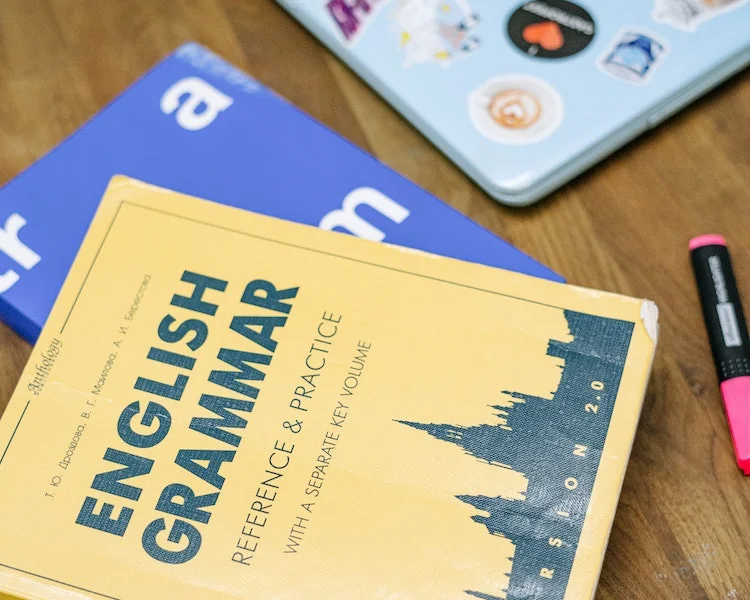 Writing prompts and challenges
A remarkable journey begins when you start writing your thesis, and the landscape of academic writing unfolds. It's a phase where you transition from being a learner to a creator of knowledge. While this prospect may seem daunting initially, the process becomes less intimidating and more intriguing with the right guidance, support, and some useful life hacks for first-year college students.
One effective method to hone your writing skills and creativity is through writing prompts and challenges. These exercises are like academic gym workouts, designed to stretch your brain muscles and stimulate innovative thinking. For instance, consider the scenario where you're asked to write an annotated bibliography. It's a perfect opportunity to challenge your analytical and writing skills. But if the deadline is tight and you need help, a fast annotated bibliography writing service can always assist.
Another essential tool in the modern writer's toolkit is the
paper helper
. It can be anything from an app to a writing group or a mentor that aids in idea generation, formatting, editing, or proofreading. Using these resources, students can refine their writing, learn to manage their time better and improve their critical thinking skills.
Plagiarism check
At SpeedyPaper, we pride ourselves on being the safest online writing agency. That's why plagiarism is the biggest no-no in our field of work. We realize how destructive a single plagiarism accusation can be to your whole life. Instead of getting a good grade you risk being expelled with a black mark in your file.
As a rule of thumb, we do not use Turnitin to check the papers we write. The reason is clear - their database saves the copy of the text, and whenever you check it a second time, the plagiarism score will be 100%. We use alternative solutions that help us find uncited borrowings without creating additional problems.
We checked both texts submitted by our prospects and were shocked to find Mary's submission to be 100% plagiarized. Moreover, it was just copied from a free essay sample posted online. When confronted about the issue, Mary explained it was her writing posted online and agreed to deliver another text. This one was riddled with mistakes and typos and was so much different, we could hardly believe they'd been written by the same person. With an overall score of 64, the writing had multiple grammar, spelling, and vocabulary errors. That was the last straw, and we disqualified Mary from the application process.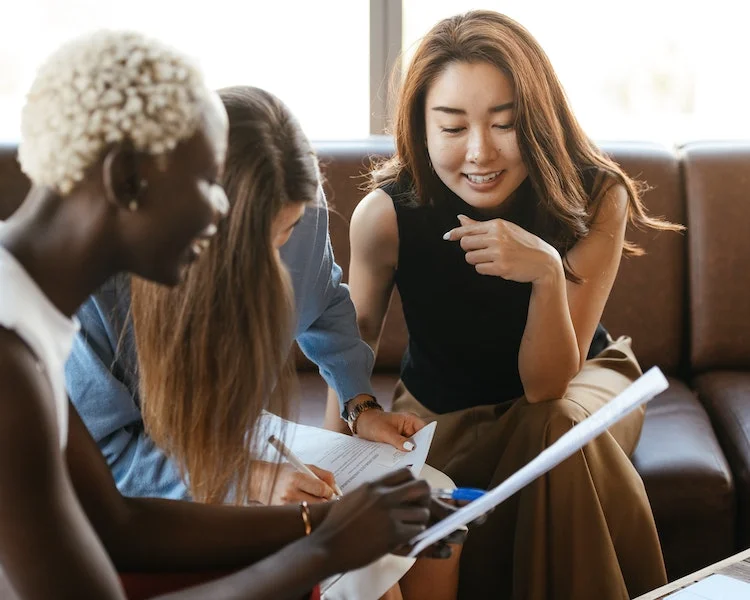 It wasn't the first time hot-shot freelance writers wanted to get on our team in the hopes of easy money. Every week, Helen declines at least a dozen applicants that can't match the high requirements we put forth. The amount of threats, vitriol, and f-bombs on Helen's Inbox is staggering. Luckily, she has nerves of steel and can handle herself against online trolls like a pro she is.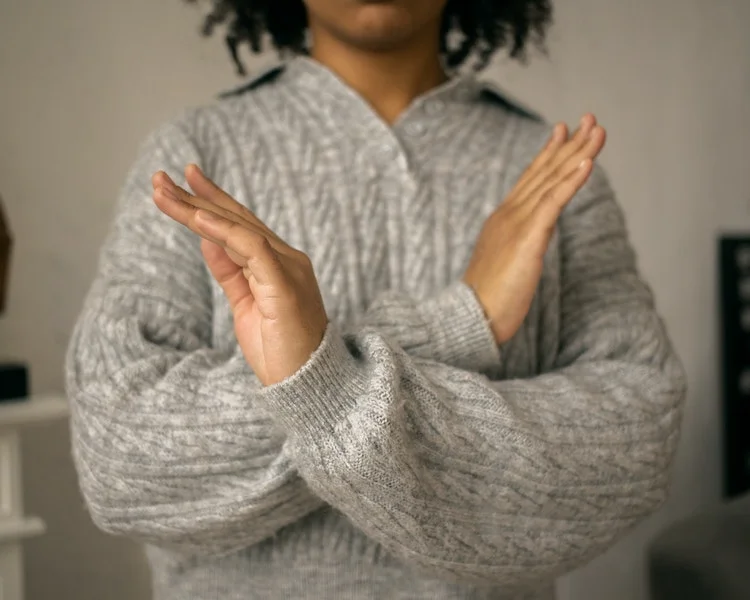 To be continued
With Mary out of the race and Roth showing glowing results despite the lack of experience, we invited Roth to join our writing family. She has been on board for a few weeks now, and customers love her work. We've come to know her as a perfectionist, out to catch every typo and check every fact. According to reviews, most of the papers Roth writes get As and Bs. If she continues on this path, she will soon join the ranks of our PRO writers.
Once again we proved that you should not let appearances deceive you. An ostensibly perfect applicant turned out to be a fake, while the underdog proved negative predictions wrong and came out on top.
P.S. Let us know if you want to learn more about our writers, new and seasoned. While we never share their full names to protect their identities, we want you to know and trust the people behind your good grades.
P.P.S. All writers on our team go through the same application process, so we weed out the frauds long before they get anywhere near your assignments. If you want to give them some love, place an order while the finals are still weeks away, and enjoy the best writing service online: discreet, custom, and top grade.