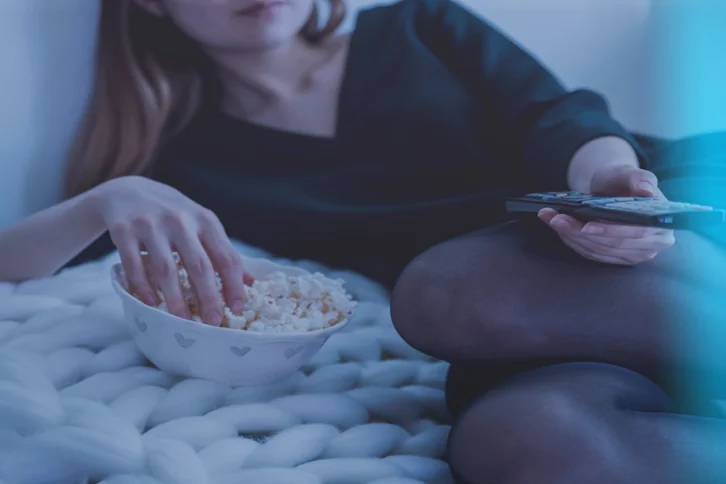 Game of thrones fan detected: the way to get 21% off your order
Prove you are a real Game of Thrones fan
Do you love the Game of Thrones as much as we do? Do you find it challenging to accomplish your academic project and strive to get essay written by professionals? It is time to make your knowledge help you succeed. Are you ready to spend a few minutes answering questions? Do you know everything about the GOT? Then don`t miss a chance to win 21% off your order!
Pass our messenger test, and learn just how well you actually know your favorite show. There are only 7 questions, and each adds another 3% to your discount. Pass the test without a single mistake and get a whopping 21% off your order! Our essay writing assistance is just one click away!
You will get your personal promo code via messenger. You can activate it anytime you need SpeedyPaper`s assistance.
And there is more where that came from!
Professors to the east, anytime to the west, professors to the south, professors to the north. Whatever stands in our way, we will defeat it!
SpeedyPaper is the last service that can help you win! We are the last ones who count!
Hazard a guess about season seven finale and win a reusable 21% discount. You are free to use it anytime until the end of the 2017-2018 academic year. This is a once-in-a-lifetime offer!
To win the ultimate prize, write your vision of season 7 finale in the comments below Game of Thrones post on our Facebook page. All those who wish to participate in the contest, please write your ideas before July 23th, 2017, 09:00 PM ET. After the final episode airs, we will randomly determine the winner among those who have guessed right.
SpeedyPaper will help you rule the Seven Kingdoms! After all, you were born for this!
We are your last, best hope against the coming storm!